Welcome by ETC GmbH - a chemical trading company.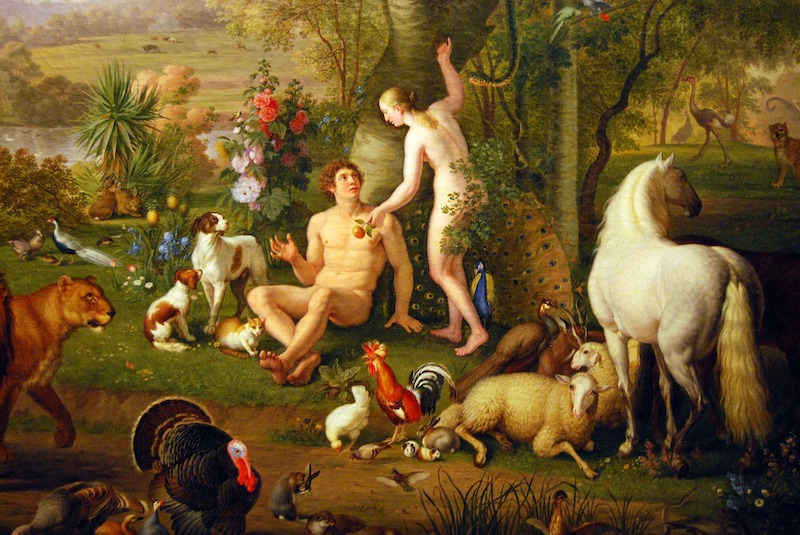 Wir arbeiten deutsch!
Chemicals are our business: pure, special, pharmaceutical grade, cosmetic grade.
for laboratories, food industry, pharmaceutical industry, cosmetics.
for human nutrition, animal nutrition, plant nutrition (mineral nutrition of plants, mineral salts)
ETC - source of health for people, animals and plants.

ETC delivers in quantities from 1g to semi-bulk.
-Active materials for the production of foodstuffs and food supplements within the scope of Directive 2002/46 / EC
-Food supplements/ ingredients (dietary supplements) in accordance with Directive 1924/2006/EC as well as other chemicals for foodstuff.
-Raw materials for the manufacture of cosmetics and spa products
-Materials (chemicals) for Human nutrition
-Materials (chemicals) for Animal nutrition
-Materials (chemicals) for Plant nutrition - mineral salts
-Natural minerals, especially clays
-Low price Laboratory chemicals certificated as Labchem pure and for analysis

Retail business orders standard packages on the online shop.
Wholesaler from home and abroad calls for sale of bigger quantity / bulk.
ETC Speciality:
Activated carbon in quantities from grams to semi-bulk / powdered Carbo medicinalis
Lactoferrin from bovine milk - a protein containing 691 Aminoacids
Potassium sulfate in the quality chem. pure, p.a. and food
Calcium chloride dihydrate in quality chem. pure, p.a., for food
Kojic acid - FoodChem and cosmetic
Hyaluronic acid - FoodChem and cosmetic
Chemical Search Service: Are you looking for a particular chemical substance, and want not to lose any time with a search? Please, give the task to us!
Contact: hoffmann@etc-nem.de or info@etc-nem.de
Our partner for the East: ZVC Dr. Hoffmann, www.drhoffmann.cz